Hoo, boy-howdy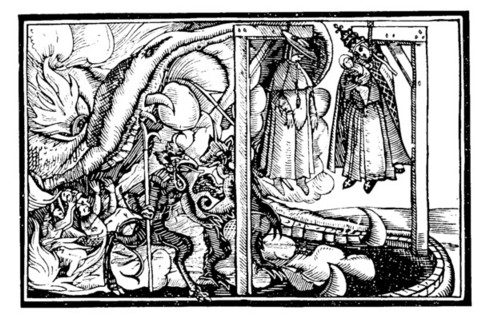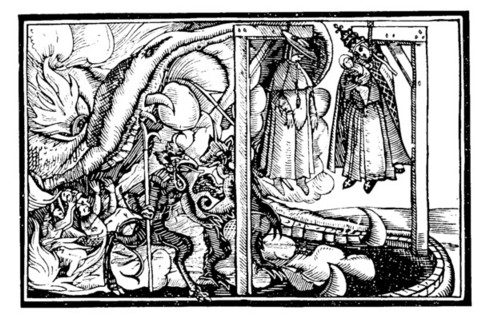 First night back at Bard. Alex's rat, Nicodemus, died. Alex left him to somebody to take care of during break, but when break ended, the rat had run out of water and died. Most damn pitiful thing ever. Lets just hope Nico is in a better place, running on the heavenly wheel.
Break was fun, though I failed to climb a mountain. Got a little way up and realized that I had forgotten how fucking tall mountains were. My big regret and moment of shame. But for the rest of break I hardly got out of bed, so it was pretty good.
lovely.
Listening to: Silence is the Question – The Bad Plus.